TEMPUS SEREIN MEETING IN FRAME OF DESSERT 2014 CONFERENCE IN KIEV, UKRAINE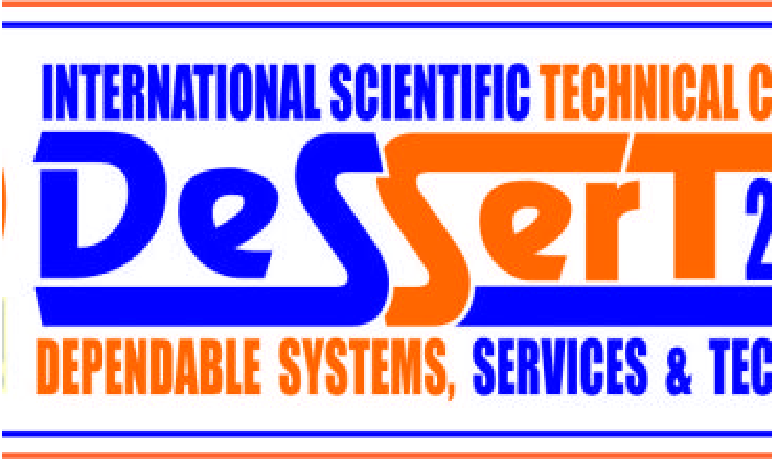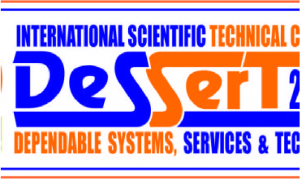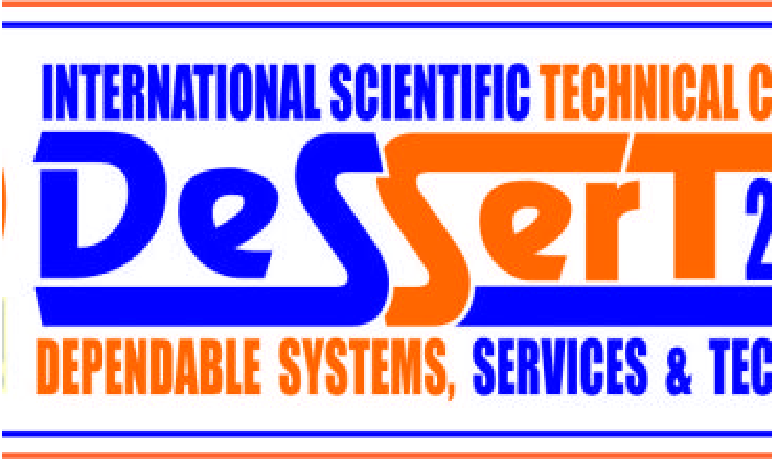 During three days from May 17 till May 19, TEMPUS CABRIOLET, TEMPUS SEREIN and TEMPUS GREENCO teams meet at Taras Shevchenko National University of Kiev where consortia partners discussed evolvable enhanced models of cooperation between University and Industry, green aspects of computer engineering and computer science and modern issues of modernization of postgraduate studies in cyber security.
This meeting was done in frame of 7th International Conference "Dependable systems, services and technologies" (DESSERT 2014).
Academia partners presented their case of good practices of collaboration between universities and ICT companies from different parts of Ukraine. Several new interaction models were proposed and matrix of responsibility was presented to partners and finalized after discussion. Future activities and plans were established.