TEMPUS SEREIN MEETING IN TALLINN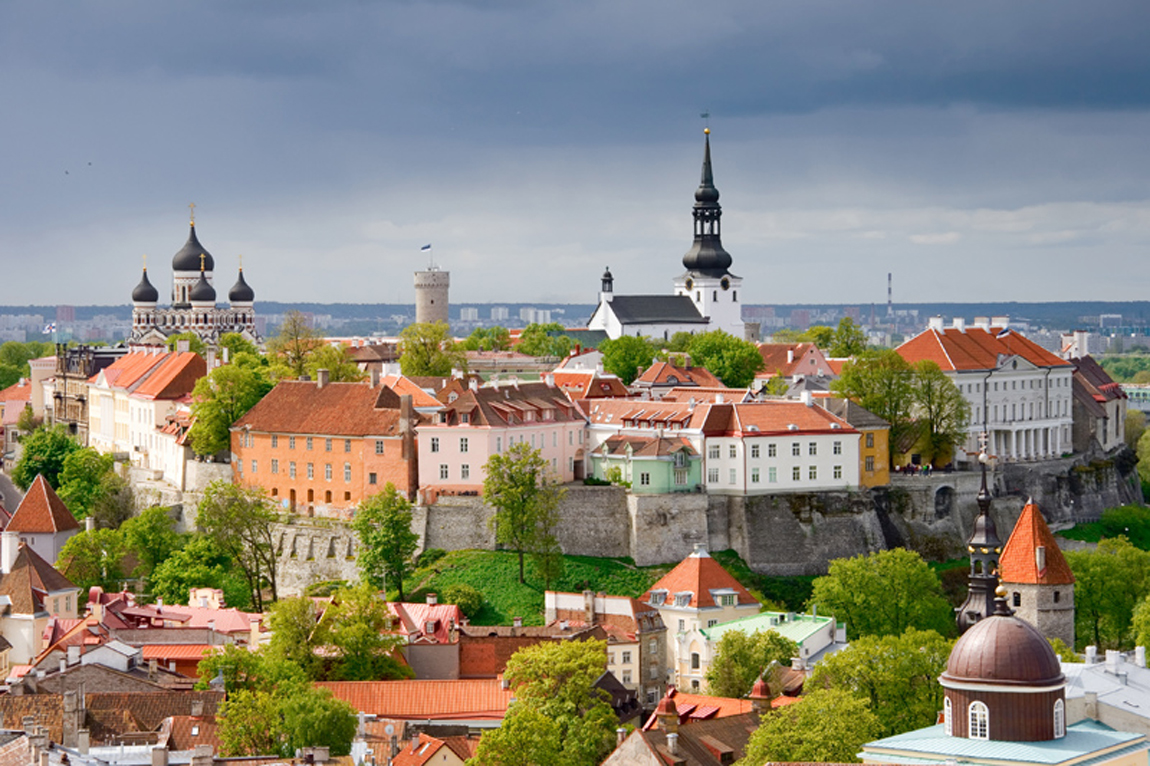 In frame of TEMPUS SEREIN and KhAI-ERA in Tallinn during 21-22 of November 2014 the technical meeting was organized.
Participants discussed current activities, projects on-going. Representatives of National Aerospace University together with Tallinn University of Technology discussed the possibilities and issues of prospective collaboration in education and training of specialists in information security.